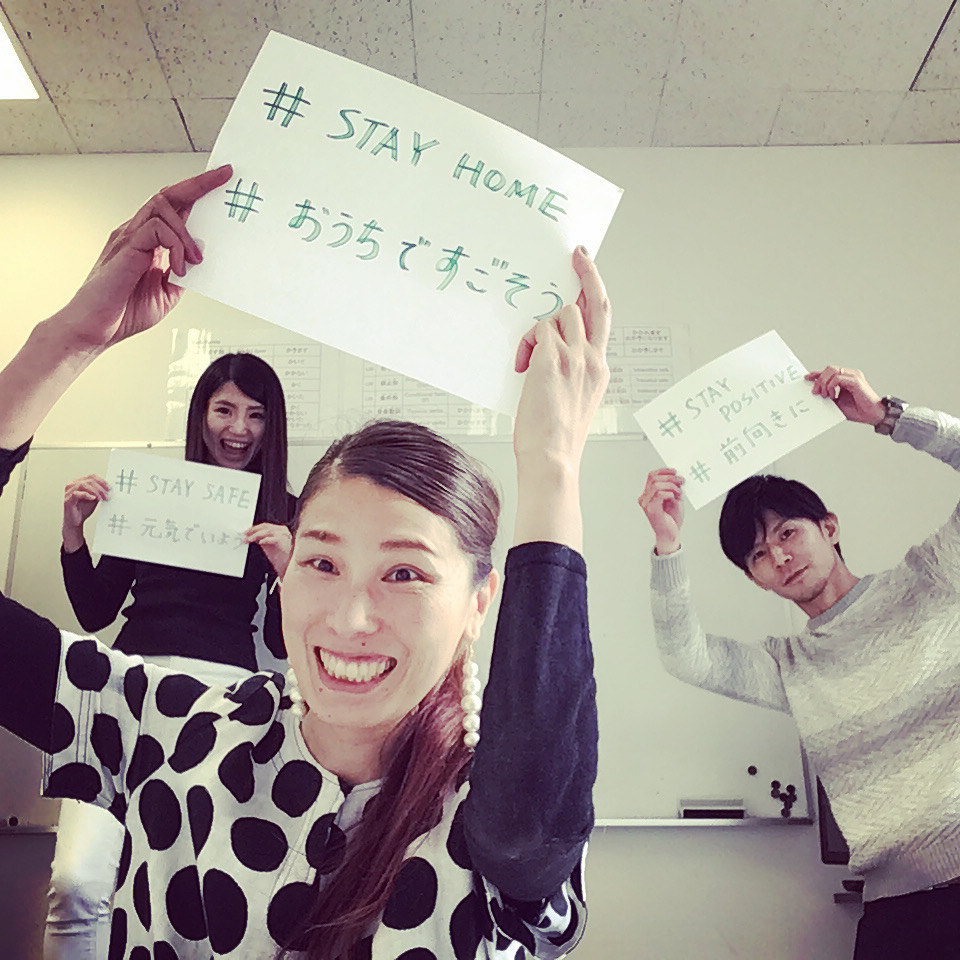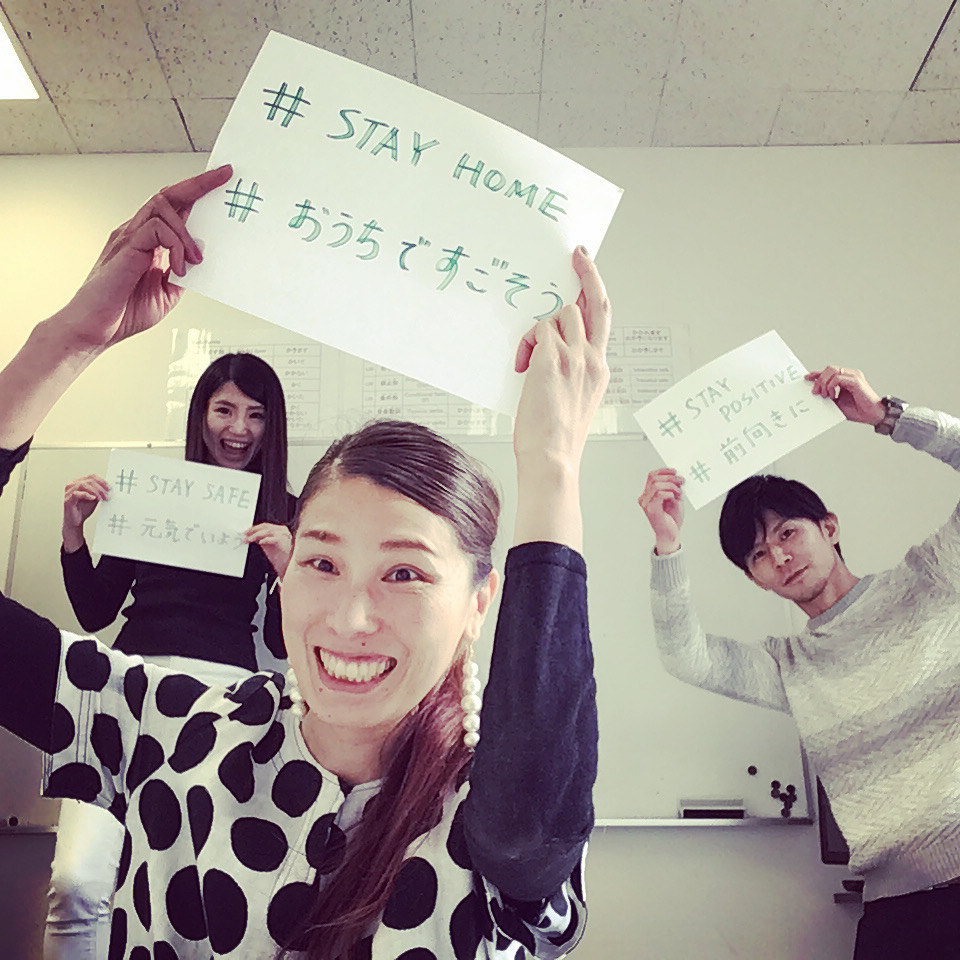 To all of our dear friends who connected with JAPANEASY in 2020,
First of all, thank you for being with us in 2020. Like so many, we had to make a lot of adjustments. Thankfully, it turned out to be an opportunity to create some great new innovations. We couldn't have moved ahead without each of you. Thank you for supporting us and bringing your energy to us in spite of the challenges presented by the pandemic.
We are pleased to announce that we have successfully started many new projects in 2020. While many of you missed visiting our CBD classrooms, we were able to launch online lessons. We introduced the 'flipped teaching method', began our new 'Focus on Communication' course, and commenced hybrid lessons. And in an industry first, we look forward to the future in preparing to unveil new lessons with VR. What a productive year!!!
One happy side-effect of this disrupted year was that with the introduction of online lessons, we have been able to reconnect with former students that had moved away from Melbourne. We are so pleased to be able to a part of your lives, wherever you may be – even in Japan!
Lastly, I am so very proud of our super staff who have made extraordinary efforts in establishing our lessons online while maintaining the friendly environment for which Japaneasy is known. From their passion, our lessons are still so much fun and highly effective.
No doubt, 2020 will remain unforgettable in many ways. Again, ありがとうございますto all of you. My promise is to maintain this happy JAPANEASY community with great quality and great people in the fresh new year and beyond. See you all in 2021!
P.S. Please enjoy 1-minute 2020 highlights video:
Warmest regards,
Minako Fujita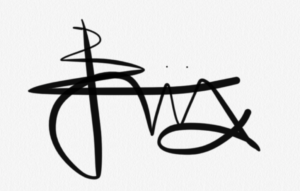 You may also be interested in...