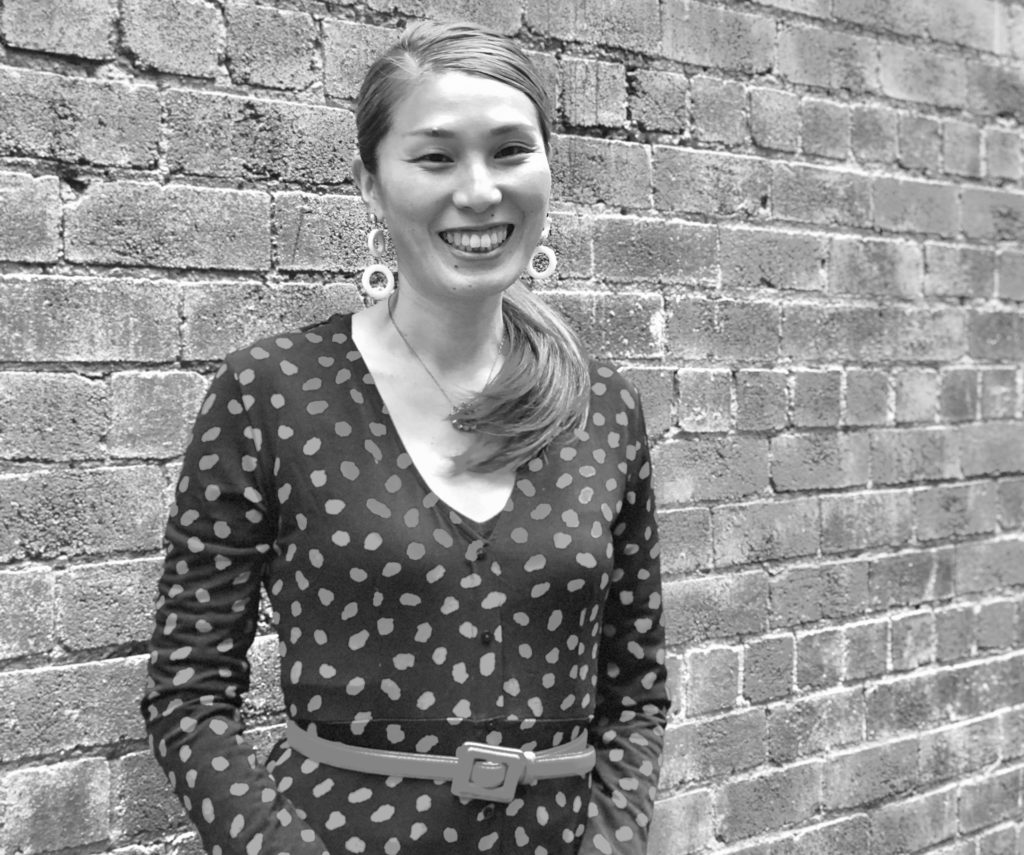 藤田 三奈子
Minako Fujita
Born and raised in Nagoya, Mina sensei has always had a passion for teaching and brings over 2 decades of teaching experience.
"Learning Japanese is fun! We'll teach you about the language and culture and I promise you'll love it! We make every effort to deliver the best lessons to our students. Every single encounter is a pleasure for me and I look forward to every lesson and every student! My dream was always to have a school where everyone felt at home and now Japaneasy has made that a reality!"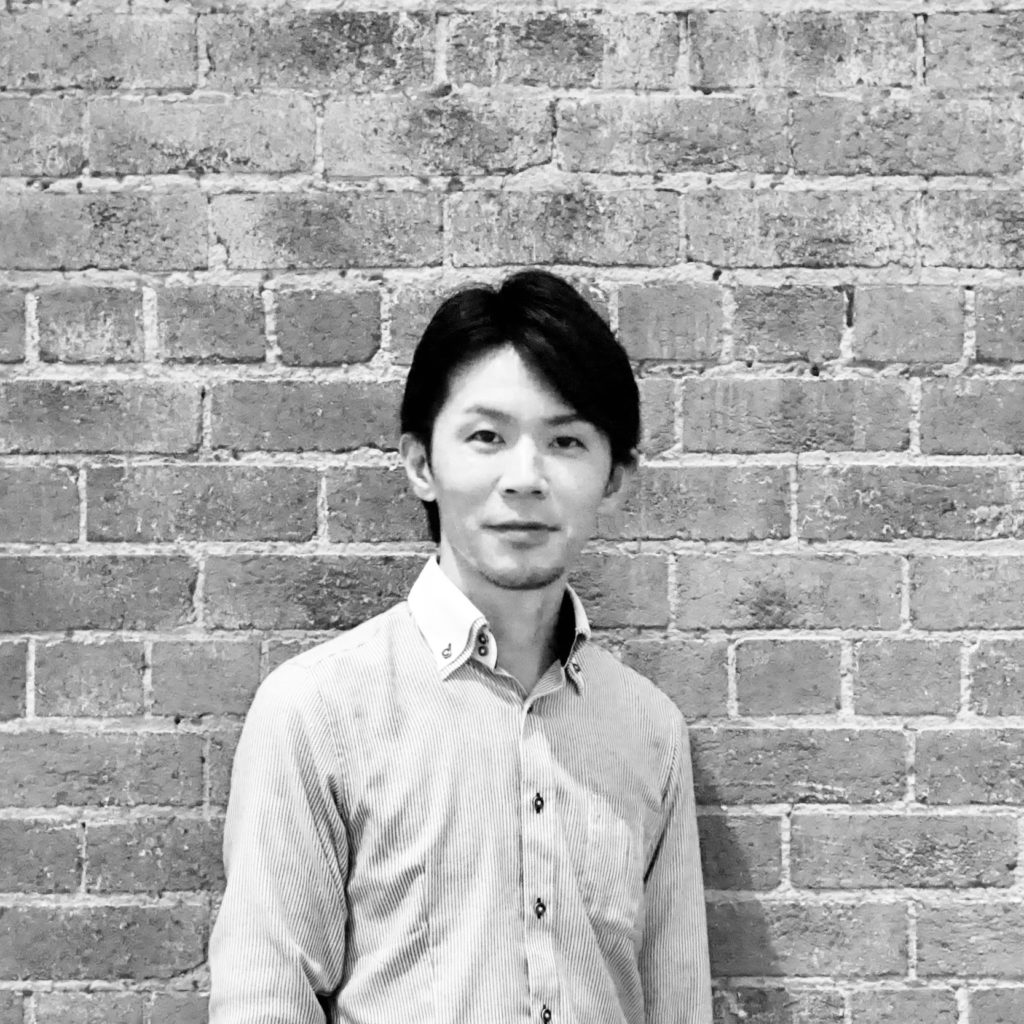 毛利 直哉
Naoya Mori
Reigning from Fukuoka where some of the best food in the world can be found, Naoya sensei brings over 15 years of industry experience. Not only does he teach regular classes but he also runs the Japanese Teacher Training Course and even manages the school all at the same time.
"We'll make Japanese your mother tongue and Japaneasy your home! We aim to create wonderful memories and experiences together."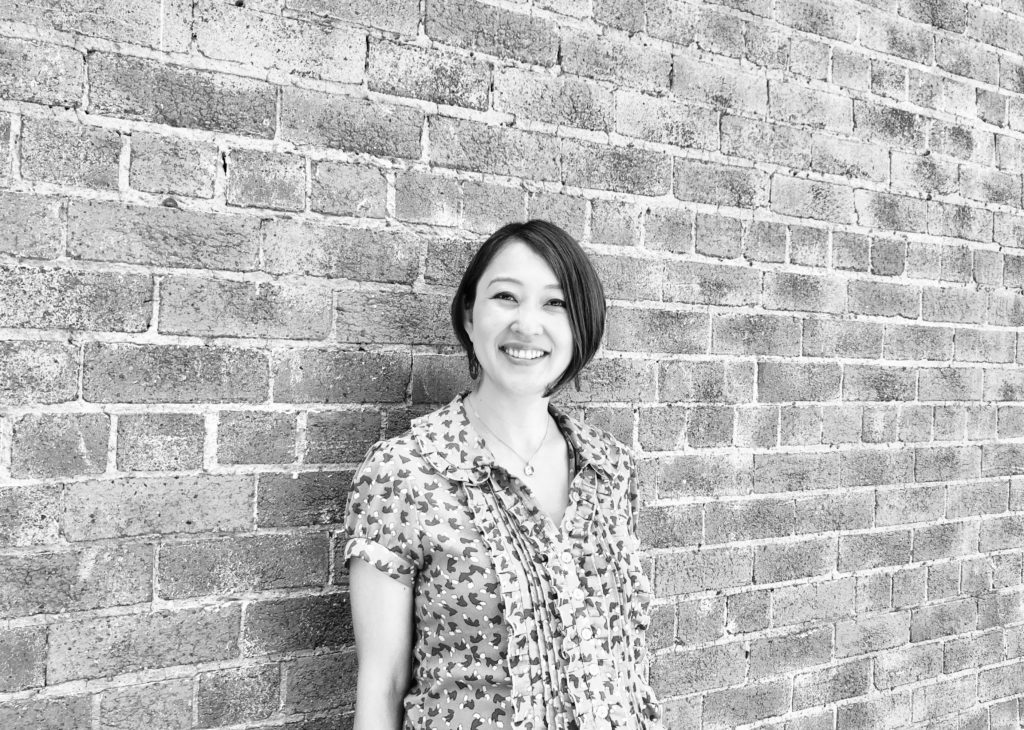 村上 絢子
Ayako Murakami  
From Ibaraki, the land of natto, Ayako sensei is one of our most experienced teachers. We love her energy, musical talent (she also started the Japaneasy Choir!) and enjoyable lessons.
"I had always dreamed becoming a Japanese teacher in Australia and now I'm living that reality! Teaching at Japaneasy is more enjoyable than I ever could imagine, not to mention living in Australia is just awesome!"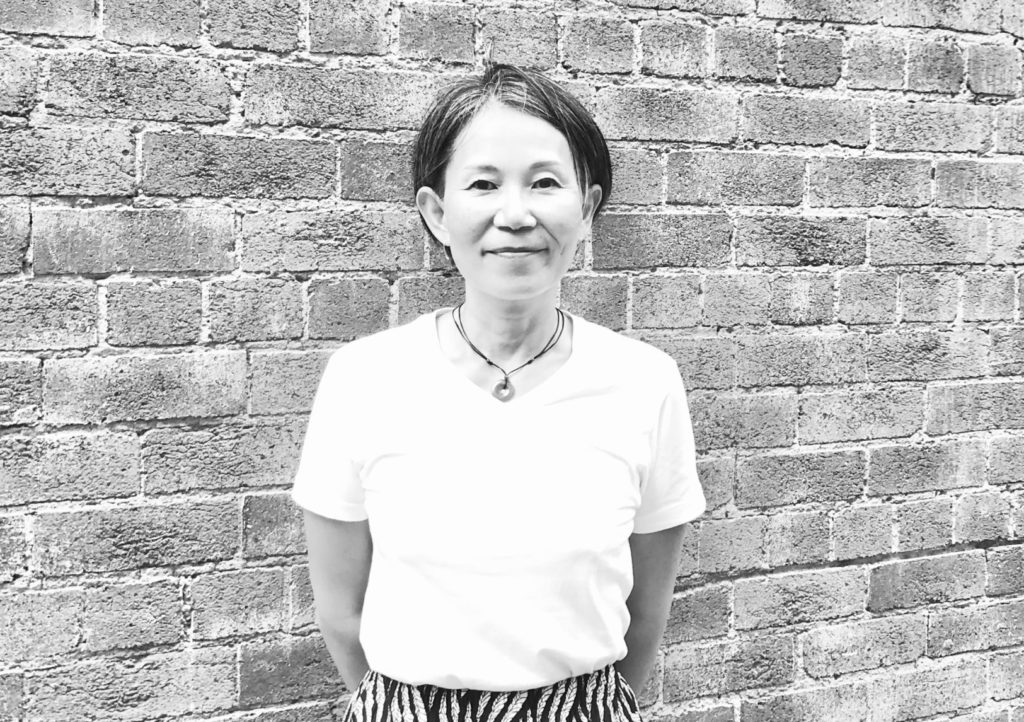 河田 賀代
Kayo Kawada
Kayo sensei was born and raised in the historically rich city of Gifu.
"Learning Japanese is not difficult!! Please come to our class and learn together. We hope that you are more interested in Japanese and Japanese culture."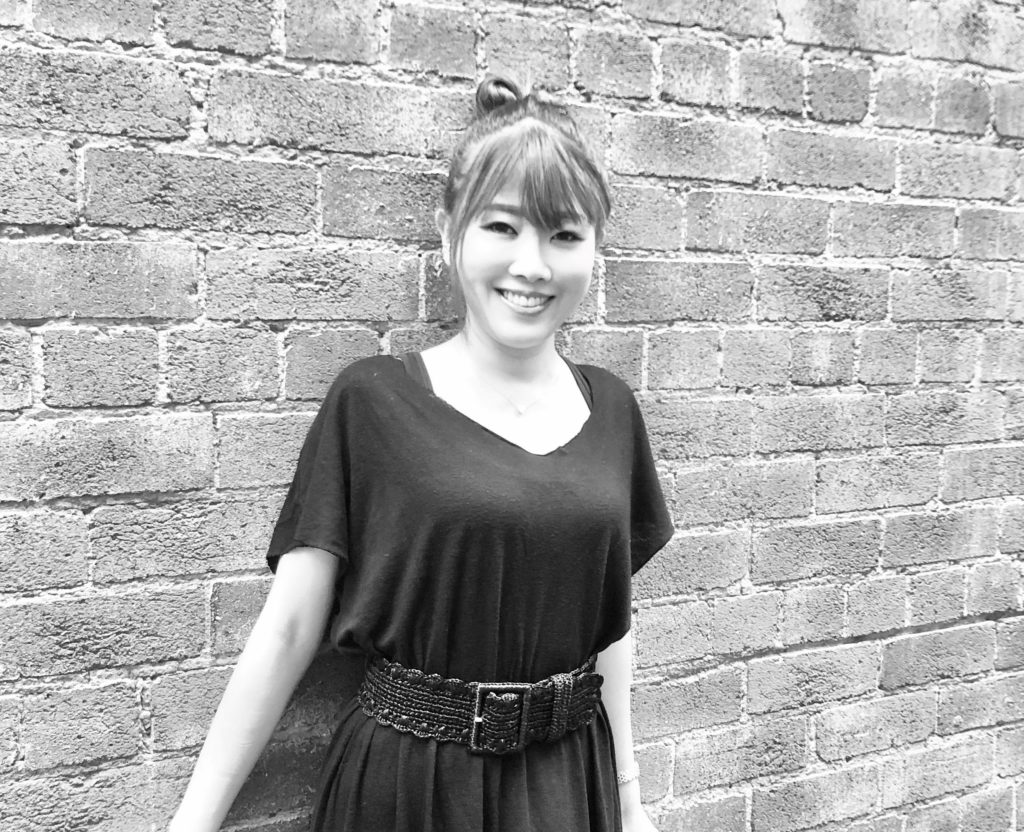 佐藤 舞
Mai Sato
Mai sensei, from Kobe, is a mother of 3 and still manages to attend to her duties both as a mother and teacher!
"Studying a language can be difficult, and at times frustrating. However, I look forward to making it as fun and as interesting as possible. So, let's have fun together! I l'm looking forward to see you in my class."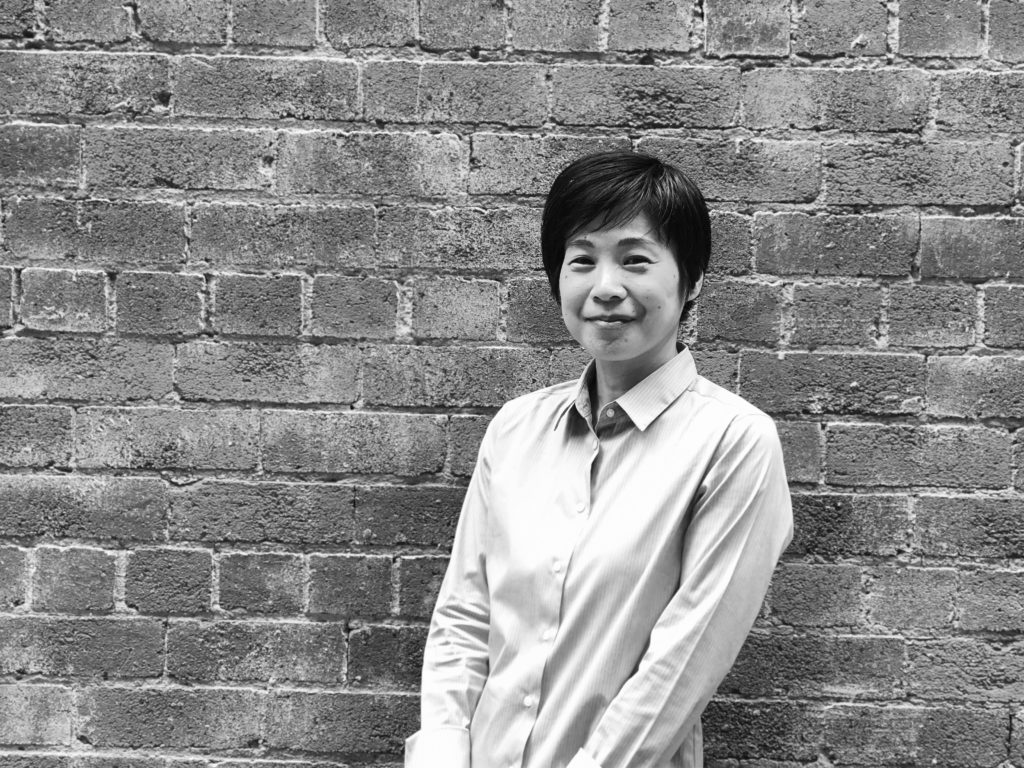 福島 扶祐子
Fuyuko Fukushima
Fuyuko sensei was raised in Shizuoka where she can see Mt Fuji.
"JAPANEASY is an enjoyable school that enable you to feel Japanese cultures as well as learning. To teach is to learn. To learn is to teach. Let's have a fun time together."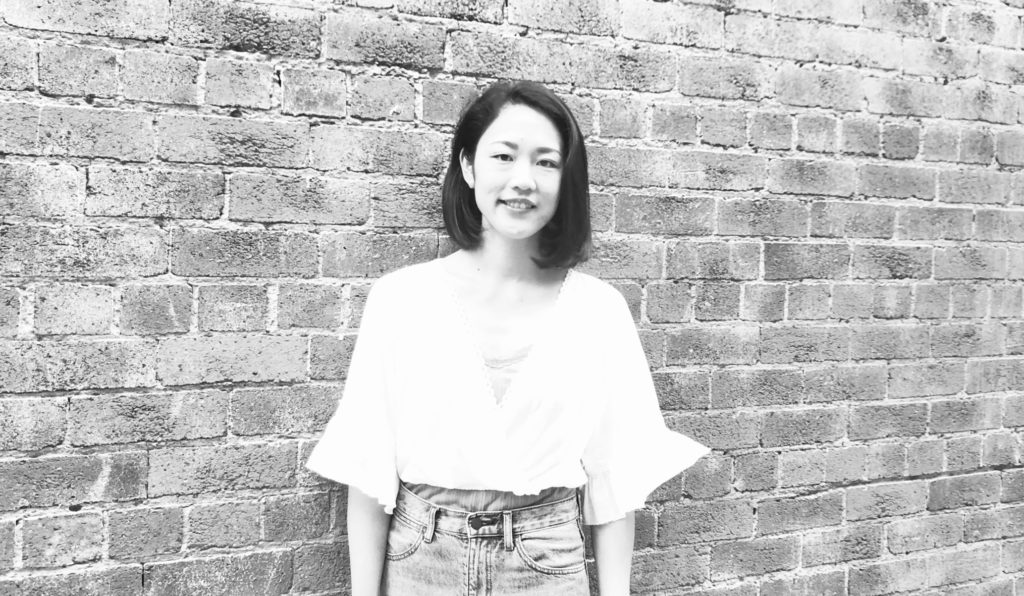 佐藤 奈央
Nao Sato
Born in the snowy prefecture; Nagano. Love traveling the world.
"I'm really glad so many people are interested in the Japanese culture and language. If you're considering learning more about Japan, I'd love to help you with your journey!"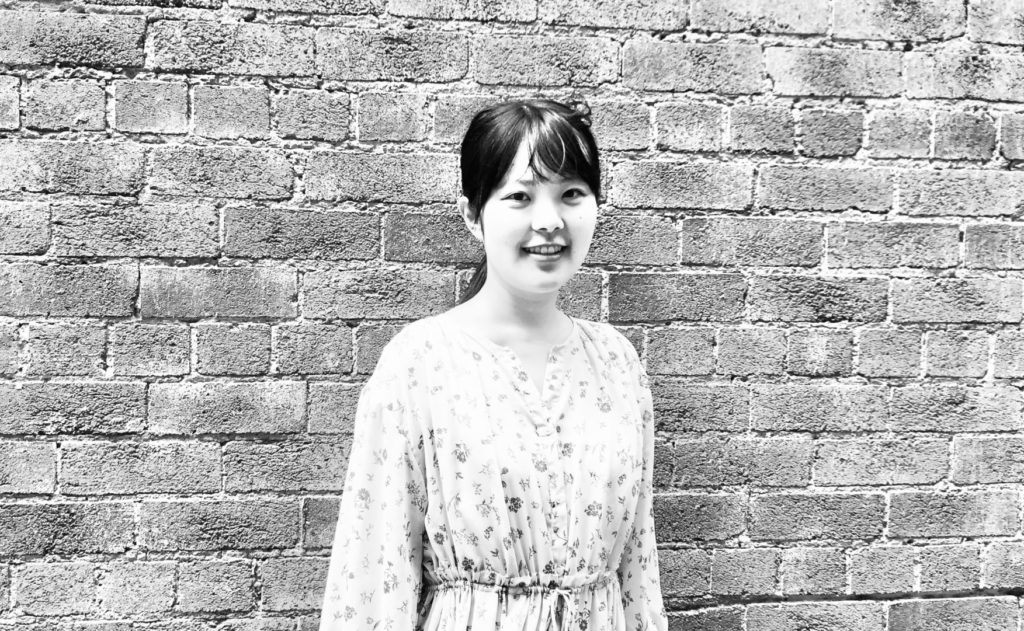 八木 郁奈
Ikuna Yagi
Born and raised in the famous central prefecture of Japan, Gifu, which is known for beautiful nature and tasty sake. Ikuna is passionate about linguistics and likes watching movies.
"I enjoy learning languages and hope to share my culture with you while also learning more about yours! I'd love to have fun and enjoyable classes with everyone, talking about your interests such as anime, games, food, music and so on. I'm Looking forward to seeing you in the class!"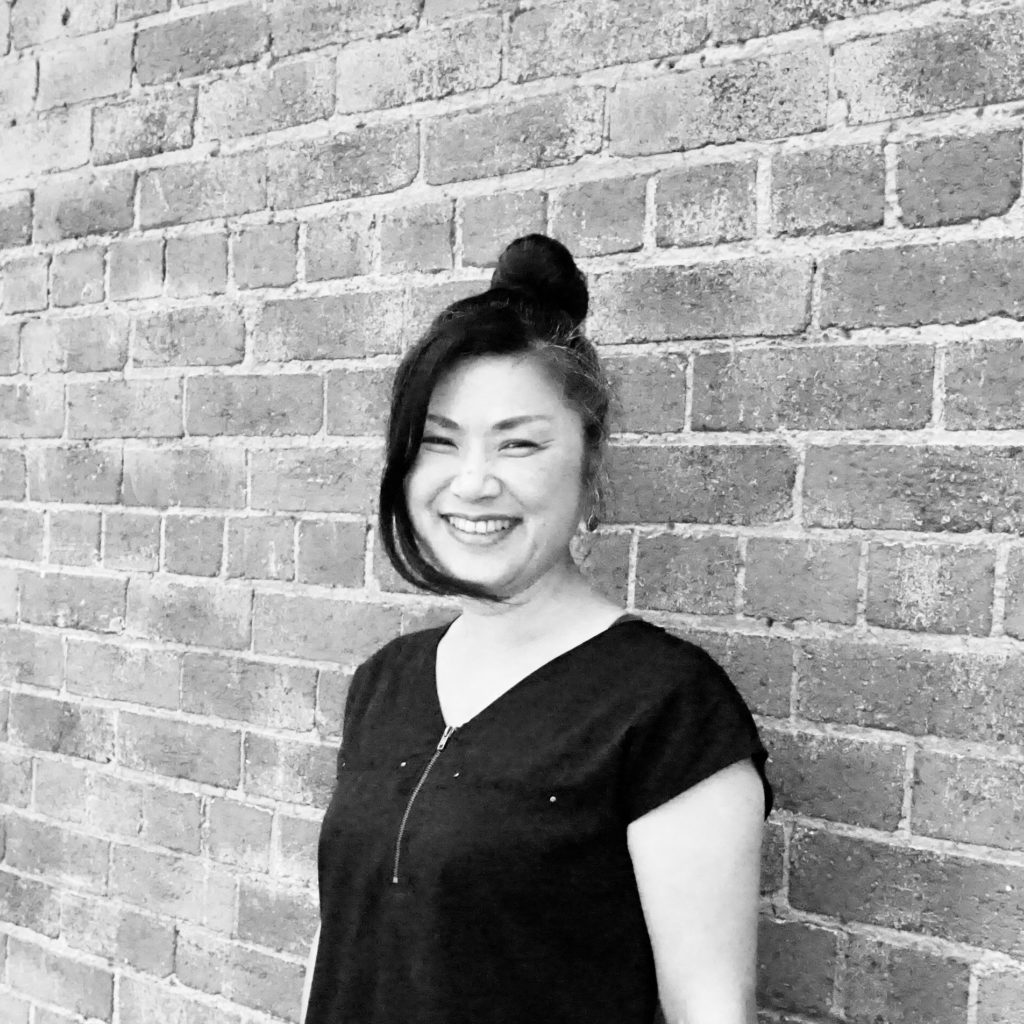 牟田 陽子
Yoko Muta
Born in Tokyo, brought up in Kanagawa where beer and ice-cream were first made in Japan.
That's why Yoko likes to eat.
"Learning another language is just awesome. You'll get a different way of thinking, and it makes your life more colorful! I'll help your life more happier through teaching Japanese. Is Japanese difficult? Don't worry I'll deliver easy but useful Japanese lessons. Always welcome and I'm looking forward to seeing you at Japaneasy."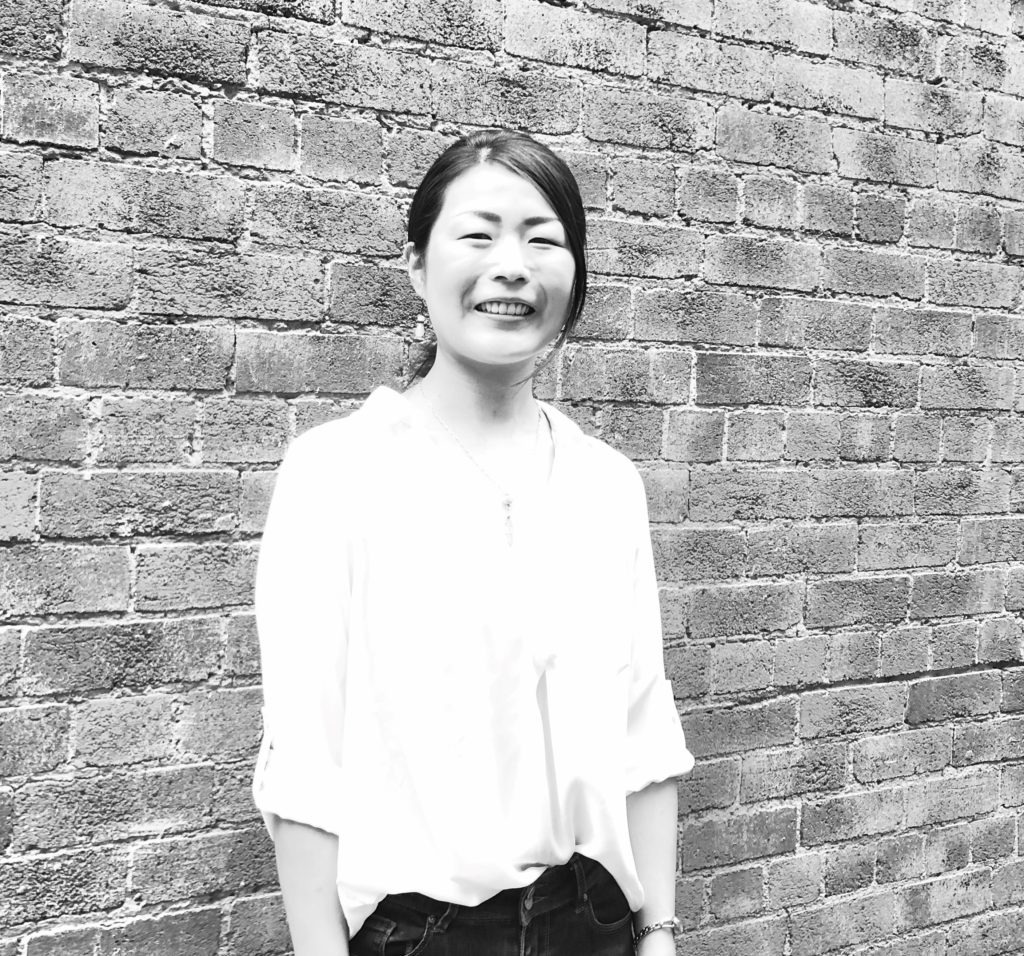 赤木 真理子
Mariko Akagi
Born and raised in Tochigi where is famous for Gyoza and strawberry, also we have a world heritage site called Nikko tousyougu
"Being a Japanese teacher was one of my big aim in Australia, and wanted to teach it at JAPANEASY. Finally I'm here! The reason I chose teaching Japanese abroad is because I'd love to help people who don't have the opportunity to experience first hand Japanese culture and environment, but have passion for it and will to learn it. Learning another language is not easy I can tell from my experience, but it's really fun if we are interested in that language or culture. JAPANEASY is not a just language school, you can also learn Japanese culture here. Let's have fun with us at JAPANEASY:) I'm really happy to help you and cheer you on!"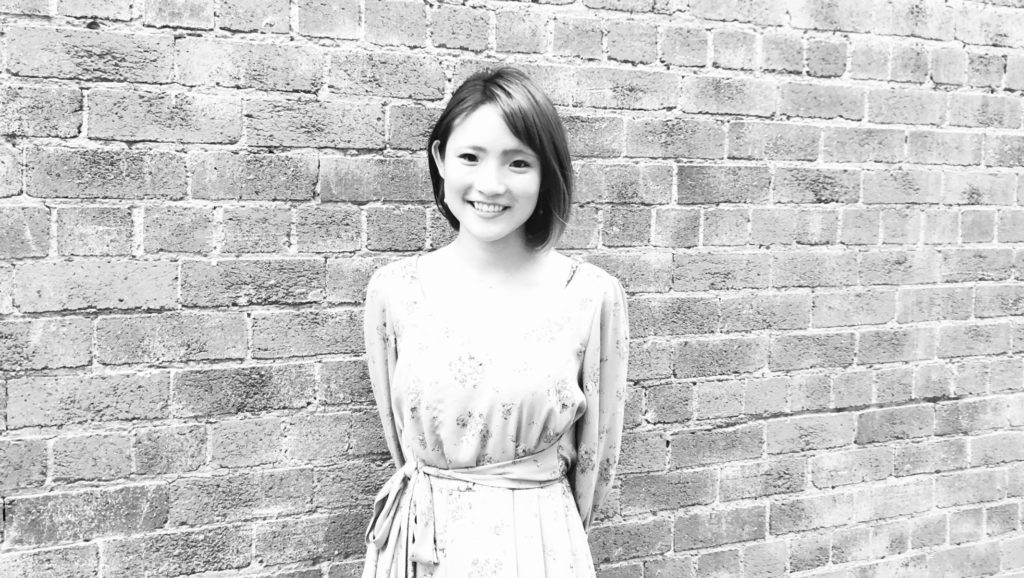 新田 美穂
Miho Nitta
Born and raised deep in the countryside of Saitama, two hours from the nearest train station.
"Let's have fun and enjoy classes and events together. Japaneasy is your second home, where you can always feel welcomed. Hope to see you there!"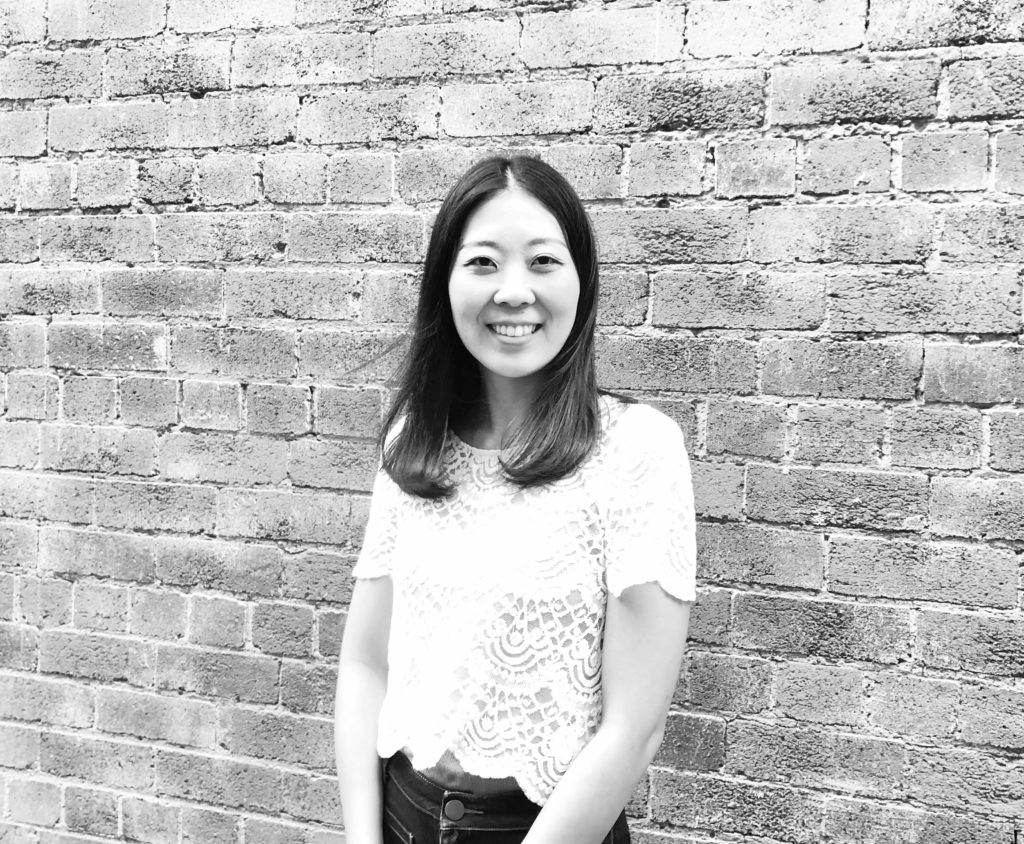 深尾 友未葉
Yumiha Fukao
Yumiha sensei is from Osaka where people is the most friendly prefecture in Japan. She is not only Japanese teacher, and also a barista. loves making coffee and hospitality.
"learning a new language is sometimes very hard, but we're here for you!! Let's get through it together. And let me know if you're coffee lover, I'd love to talk about coffee as well"