イベント
Events
Experience Japanese culture, have fun and make some friends!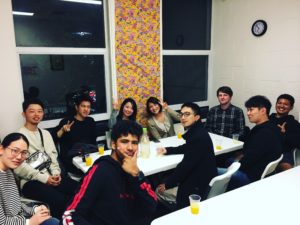 Language Exchange
Join our Japanese & English language and culture exchange every Friday night! Entry is only $4 and drinks & snacks are provided.
Read more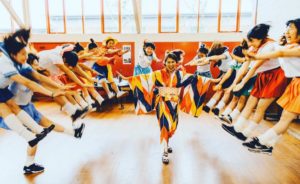 Japan Culture & Art Festival
Our most exciting annual event where hundreds of volunteers gather to bring Japanese art, language, food & music to Melbourne!
Read more